Perfect for Weddings, Brand Activations, and Store Openings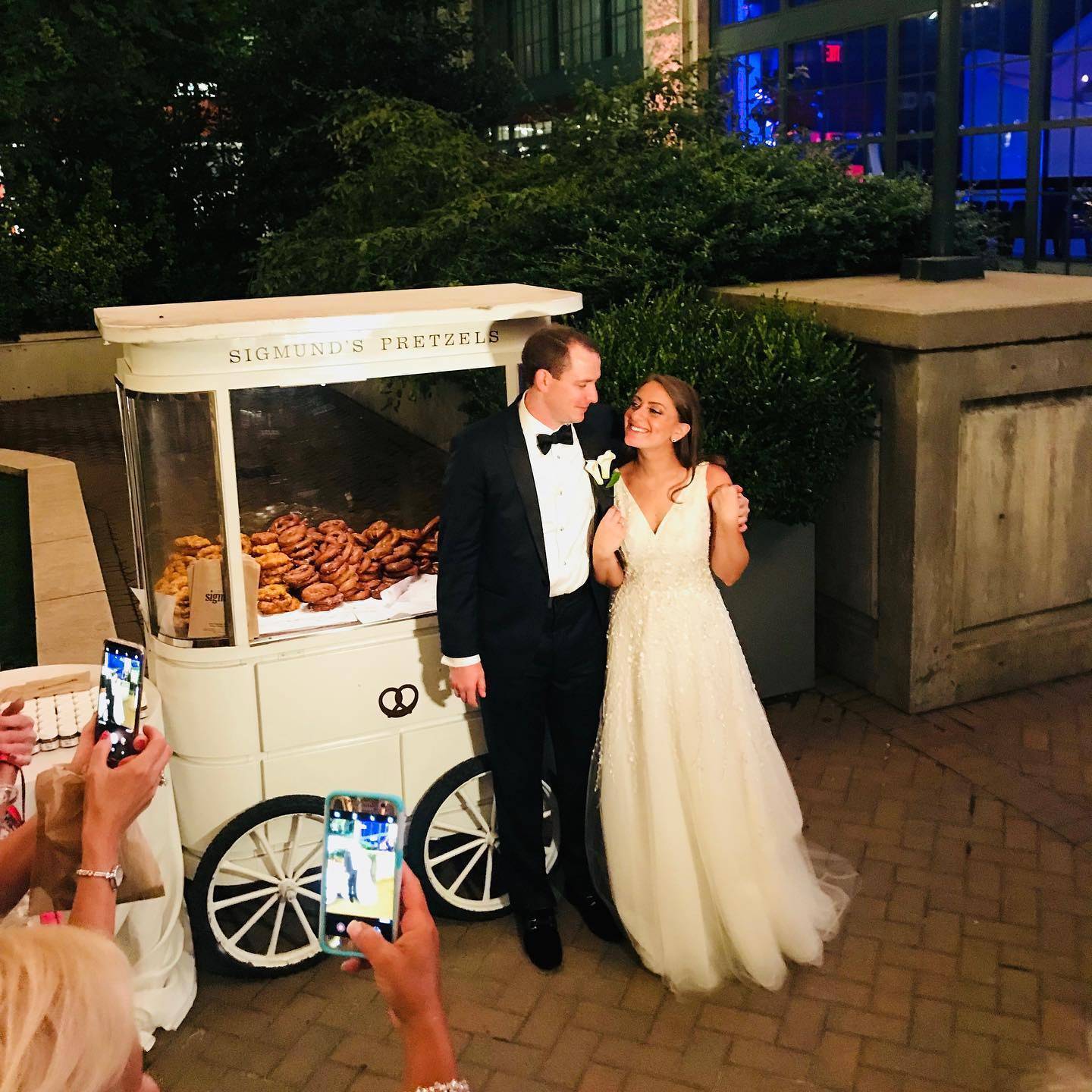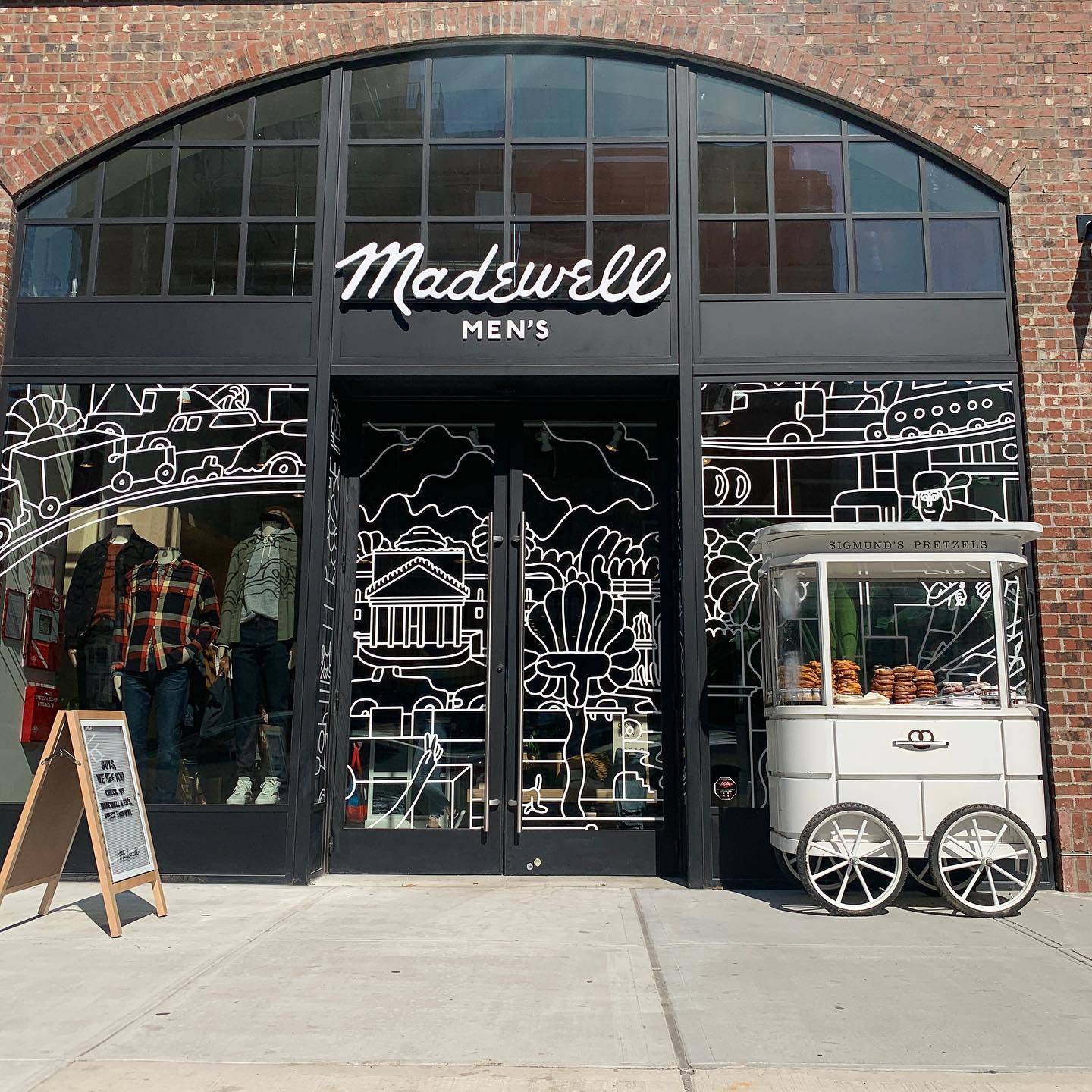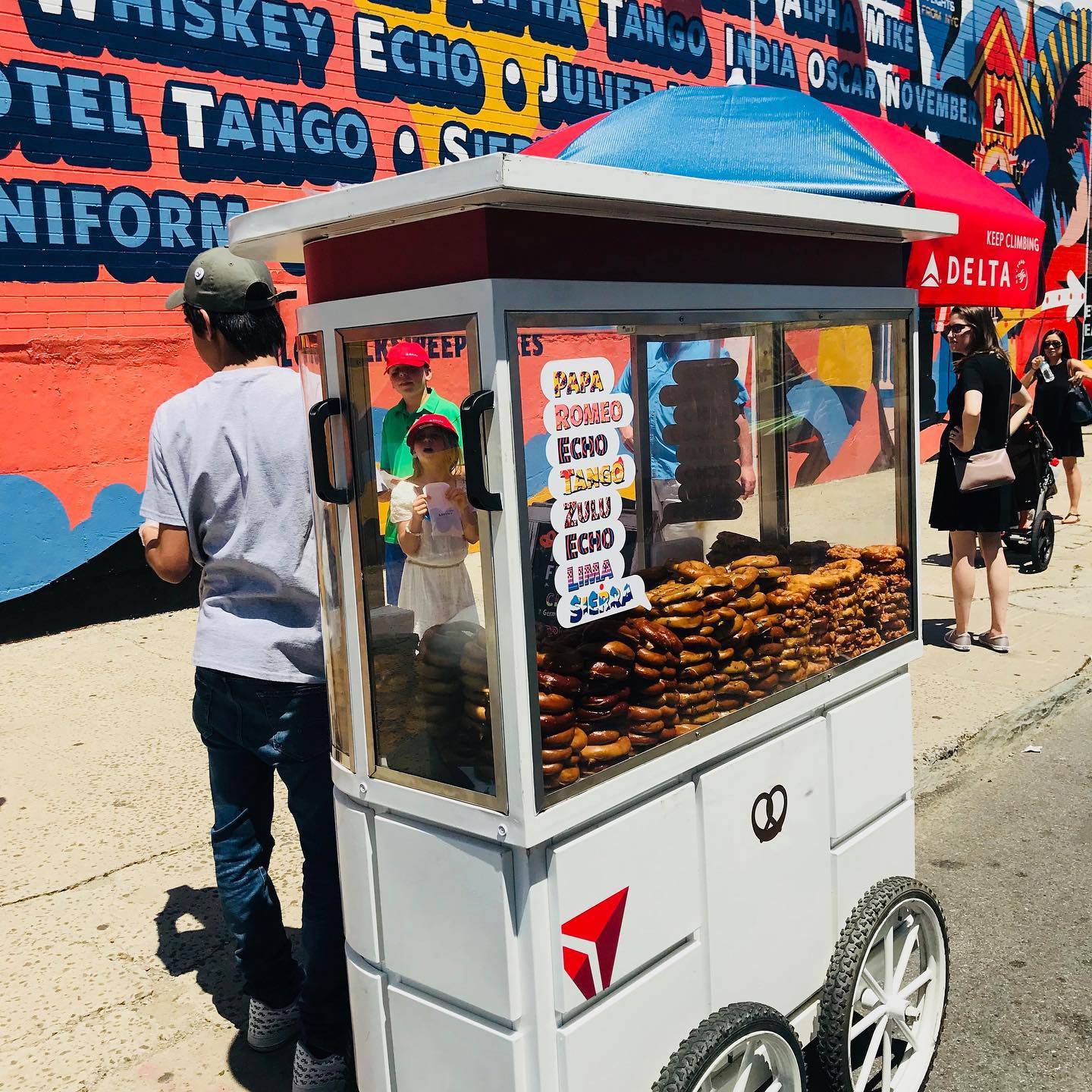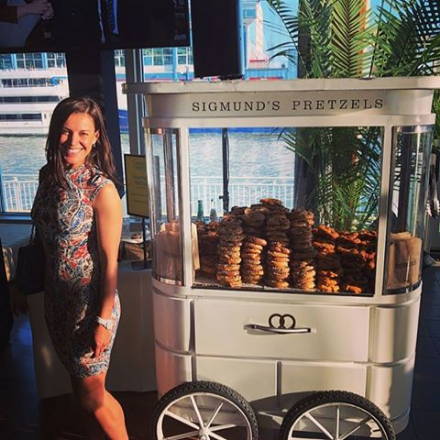 #littlepretzelcarts are back!
Starting September 2023 we are once again offering full service cart catering.
Packages start at $3,500 and include
- the cart
- 1 server
- up to 4 hours of service
- 250 assorted bite size pretzels
Choice of original, truffle cheddar, churro or everything.
Need Pretzels Packaged in Custom Branded Bags?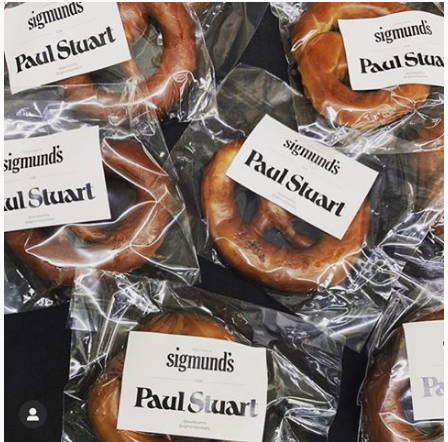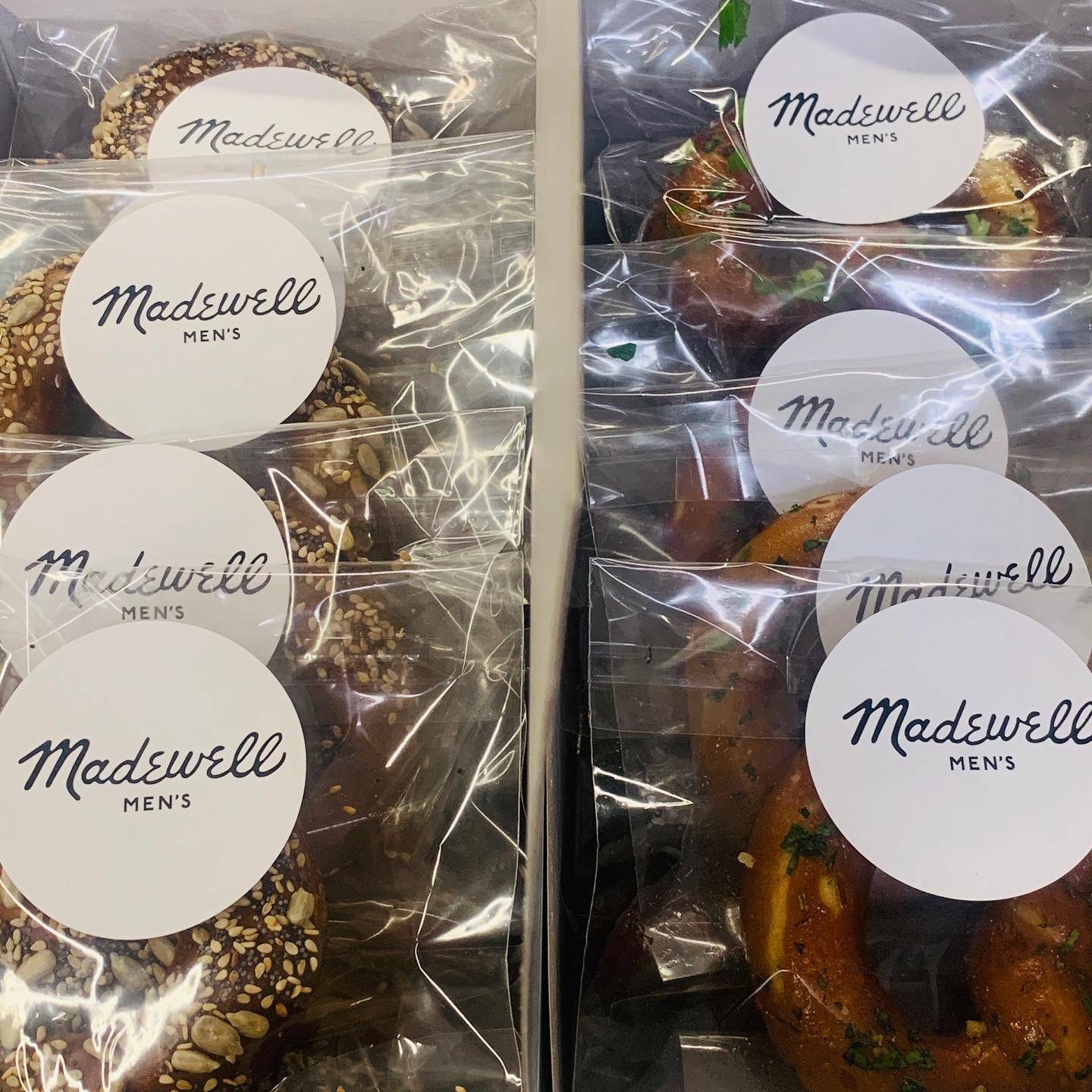 .
Once you email us your file, we will print your stickers at cost and apply them to our crystal clear bags. Our usual turnaround is 3-4 business days.